2017
Listed below are the staff members, past and present, that have dedicated hours writing, editing, promoting, and perfecting content on this platform.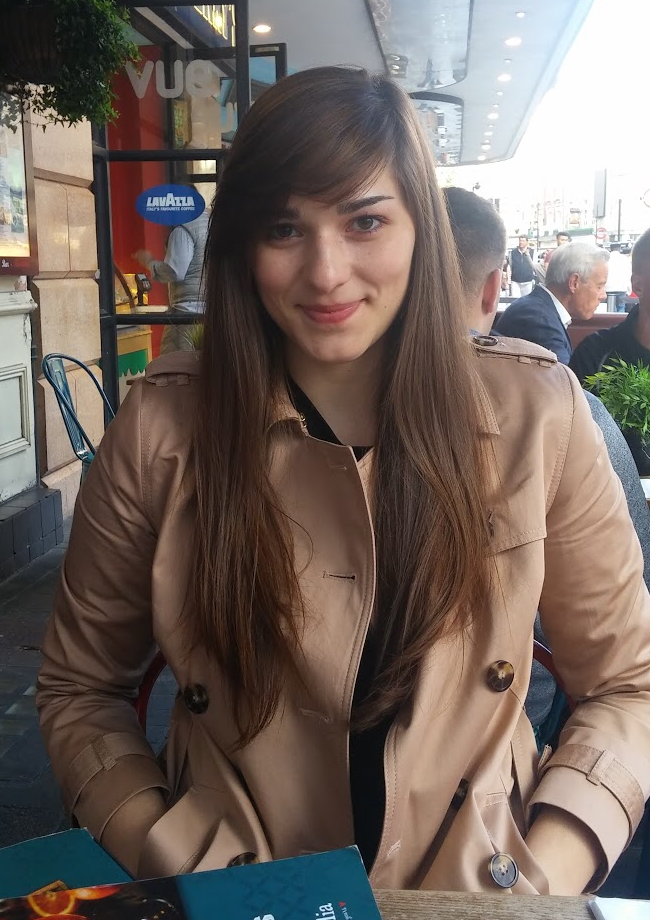 ---
Cassandra H. Poulos
Editor-in-Chief
As part of the Latham Science Engagement Initiative, Cassandra became the editor-in-chief of Stemosphere, building on the strong foundation laid by the science publication's founder. She is currently pursuing a B.A. in Biology and hopes to attend Physician Assistant's school in the future.
---
Steven Huang
Video Director
Steve is a junior undergraduate, pursuing a B.S in Human Physiology and Biochemistry. He is currently working in the Fuentes Lab. His current project focuses on characterizing the ligand-binding profile of a Staphylococcus Aureus chemoreceptor that is linked to toxin production. In his free time Steve is an avid gamer, and a martial artist. As the Video Director of Stemosphere, Steve aims to create a more immersive blogging experience through videos and vlogs.
---
George C. Murray
Founder
George created Stemosphere as part of a self-directed outreach project associated with the Latham Science Engagement Initiative. He graduated with a BS in Biology in May, 2016.